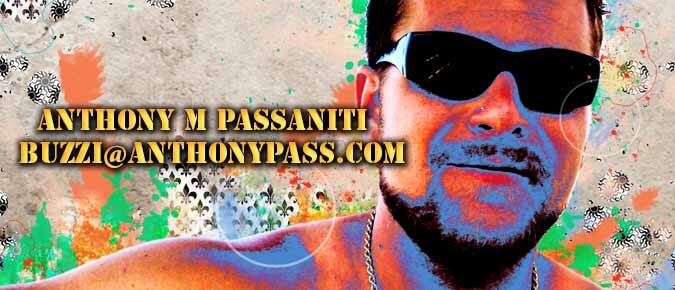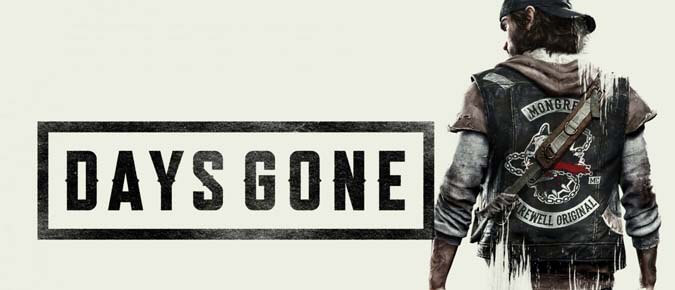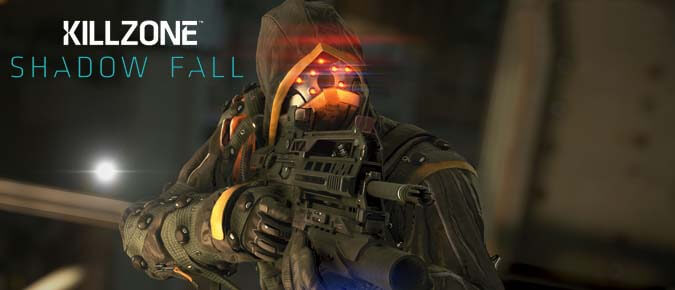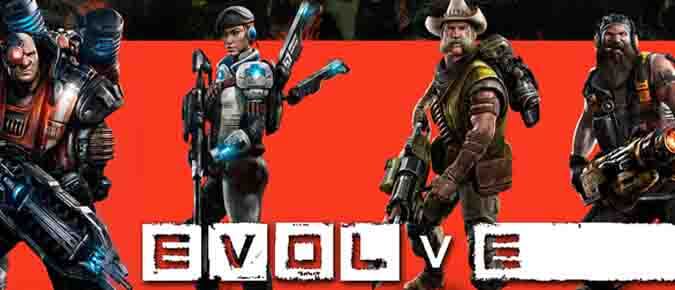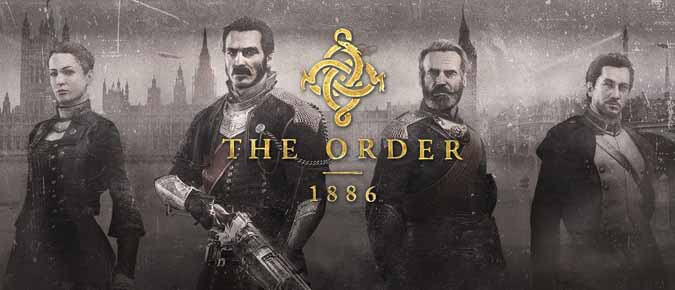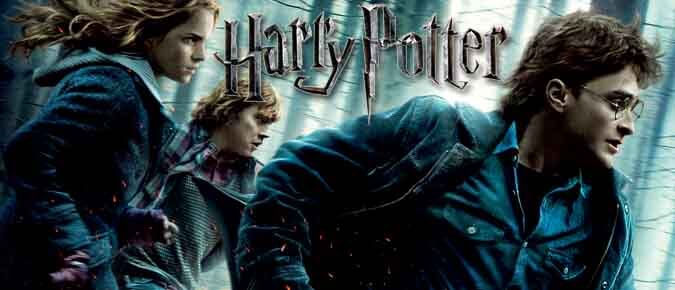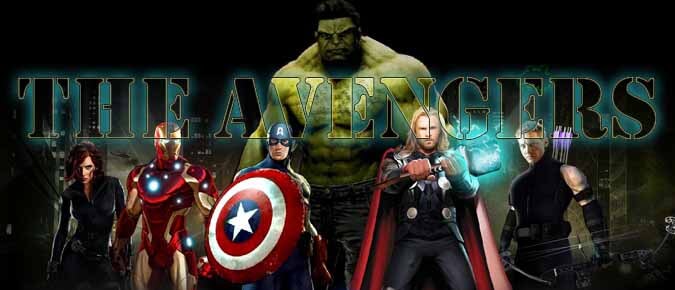 01. Home
Welcome:
Thanks for coming to my website. I'm currently working as a Motion Edit Supervisor at SCEA Sony. I also have experience working as Lead Cinematographer/ Animator for Hydogen Whiskey, a lead animator for a Nike Internet spot for Belief Studios and an animator for a show on History Channel for Flight 33 Studios. My skills also expand to modeling, texturing, motion capture processing, rigging, compositing, editing, 2D design, camera tracking, and special effects. This is why I'm considered an asset to any project I take part in.
---
About me:
Anthony Passaniti is a CG Generalist who has worked on a number of AAA titled video games and box office busting motion pictures.  He has a propensity to supervise/ lead teams, establish pipelines, problem solve, and a keen ability to understand a client's needs.  These qualities are made apparent in his accomplishments while working with Sony SCEA, Halon, Hydrogen Whiskey Studios, and Belief Studios just to name a few.
In addition to his AAA titled video games and box office busting motion pictures, Anthony also has experience with both commercial and motion graphic productions.  His artist eye has led him to grasp cinematography and photography on his free time.
Recently, Anthony led a team of animators through a motion capture cinematic pipeline that he created for the highly regarded game title Evolve.  His Pipeline got the job done in a limited amount of time without losing quality.
His latest title is Motion Edit Supervisor at Sony SCEA for an unreleased AAA titled video game.
02. Demo
Demo: Breakdown
Date: 2014
--The Order: 1886 - PS4-
Motion Edit Supervisor- Supervised team of motion editors, prepped scenes for motion capture, set up real-time environments, supervised motion capture shoot, handled technical question during motion capture shoot, ran real-time during capture, speed prop creation, and converted files for engine. - Maya, Motion Builder
-Evolve - PS4/ Xbox one-
Lead Motion Editor- Set up pipeline for motion edit process, cleaned up motion capture data, final polished animation in 3d max, and integrated converted scenes into unreal engine. - 3D Max, Motion Builder, Unreal
-Killzone 4 Shadowfall - PS4-
Lead Motion Editor - Prepped scenes for motion capture, set up real-time environments, ran real-time during capture, speed prop creation, led team of motion editors, and texted game engine for bugs. - Maya, Motion Builder
-Saints Row 2 - Trailer-
Lead Motion Editor - Worked on all aspects of Motion Capture process including setting up system, calibrating, processing, cleaning up data, and even acting. I was also involved in facial, prop, key frame, and final animations. - Maya, Motion Builder
-Front Mission Evolved - All Platforms -
Previs/ Lead Cinematographer/ Motion Editor - Set up multiple scenes from start to finish. This included previs/ block animation, motion capture clean up, cinematography from provided storyboards, and final polished animation. - Maya, Motion Builder
-Nike Internet Spot - Shawne Merriman Spot-
Lead Animator - Worked on key frame and prop animation for
Shawne Merriman Internet Spot. Also had a hand in
rendering using mental ray. - Maya
-Bella Sara 2010/ 2009- International Commercial-
Lead Environmental Modeler- Worked on modeling, and texturing of environment. Also laid out and animated the foliage with paint effects . - Maya
---
08. Resume
A Senior 3D Generalist with over 8 years of experience producing quality projects as a team leader and solo contributor.  Possesses an artistic eye and an enthusiastic talent for learning new software and sharing fresh ideas.  Demonstrates a willingness to take on new roles and perform additional  tasks to meet the client's needs.
---
Education:
Art Institute of Pittsburgh
Bachelor of Science Degree in Computer Animation                       2001-2004
www.codeacademy.com                                                                                                                06/12 - Present
Life Drawing – SCEA Sony                                                                                                            06/12 – 07/13
---
Computer skills:
Operating Systems: Windows 95/98, 2000, ME, and XP
Software:
Graphic Design: Photoshop, and Illustrator
Animation: 3D Max, Maya, Blender, Motion Builder, Mudbox, and Z-brush
Animation Plug-ins: Blastcode, and YMT exporting
Motion Capture: Vicon
Compositing: Premier, After Effects, and Combustion
Web: Dreamweaver, and Flash
Camera Tracking: 3D Equalizer, Boujou, SynthEyes, and PF Tracker
---
Experience:
SCEA Sony                                                                 Motion Edit Supervisor                                               01/14 - Present
Reviewed motion edited scenes from a group of over 20 artist to assure that clients needs where met.
Made sure motion capture shoots ran smoothly and fit both needs of the client and SCEA pipeline.
Set up real time staging for success capturing more than 12 cut scenes daily.
Kolab Productions                                                     Senior 3D Generalist                                          06/10 - Present
Created dynamic 3D motion graphics for Skillex 2013 world tour video, multiple platform artist demos, and logo demos
Increased client's proficiency by implementing software plug-ins such as blast code, and magic bullet suite
Finished Skrillex 2013 world tour video in client's strict deadline of one month
SCEA Sony                                                                Lead Motion Editor                                                           06/12 - 07/13
Helped assemble and lead a team of Motion Editors to finish more than 60 minutes of in game cut scenes on time and under budget
Set up real time staging for success capturing more than 12 cut scenes daily
 Tested cut scenes in game to help find bugs in game engine
Stereo D - Deluxe LLC.                                   VFX Artist/ Camera Tracking                                                05/11 - 06/12
Responsible for stereo compositing live plates for 4 feature films using Maya and Nuke
Provided more efficient pipeline for depth of field from Maya to Nuke
Sassoon Film Design                                      VFX Artist/ Camera Tracking                                             09/10 - 05/11
Committed to creating compelling stereo comps using SynthEyes, PF Track, and Maya
Helped to finish most difficult shots under budget and in prompt manner
Logic Junction                                           Lead Animator/ Senior 3D Generalist                                          01/10 - 06/10
Built life like receptionists animations for Cleveland Clinic way-finders
Interviewed and casted ideal actress to fit client's animation needs
Hydrogen Whiskey Studios              Lead Cinematographer/ Senior 3D Generalist                               01/05 - 11/09
Accountable for organizing asset creation to client's needs
Assisted in making pipeline for company's whole motion capture process
Flight 33 Productions                                                 Senior Animator                                                             11/08 - 01/09
Collaborated in coming up with pacing and over all animation appeal
Belief Studios                                                            Senior Animator                                                        08/07 - 09/07
Responsible for designing running, tackling, catching, and throwing football animation for Nike internet spot
---
09. Contact
Contact details:
call me: +818 395 7922
visit me: 19024 Merion Drive
email me: buzzi@anthonypass.com
---